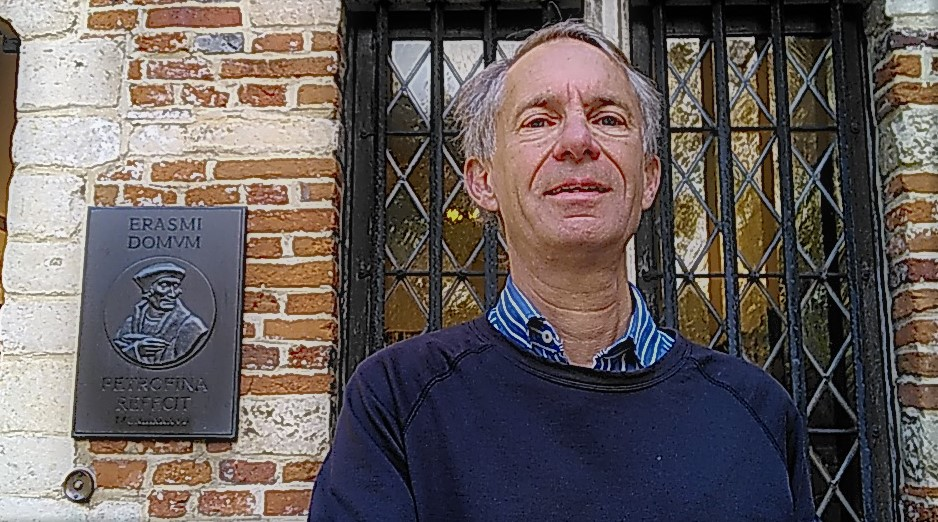 An Erasmus pilgrim like me must, of course, visit the Erasmus House in Brussels, where Erasmus himself stayed in 1521. Besides being a museum, it is also the starting point of all kinds of educational programs around Erasmus and his time.
But what does the Erasmus House say about Erasmus in the 21st century? At least the Erasmus House itself is already very 21st-century because you can virtually walk around in it from home, and then also watch the video "The Treasure of the Erasmus House" that highlights Erasmus' timeless value. Still, I think you are selling yourself short by not actually going to see it.
I walked through the rooms and saw all the portraits, busts and tokens of Erasmus, and his publications and his correspondence with the influential people of his time who wanted to hear his views. So much fame and respect for the views of someone, who was no conqueror, no king or ruler, but a convinced thinker! His reasoning, that our goal is to help each other, impressed me then and is valuable today. I thought so before, of course. Allow yourself that feeling, too.